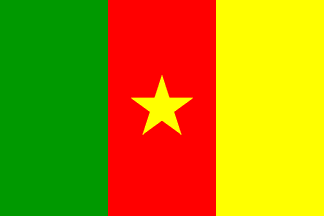 Cameroon's women's football team will soon be participating in the 2019 FIFA Women's World Cup to be held in France. The team was one of the three from Africa that qualified to represent the continent in the coveted world football championship. 
Cameroon's team qualified after they emerged among the top three in the 2018 Africa Women Cup of Nations conducted by the Confederation of African Football (CAF) in Ghana between November 17 and December 1 last year. The other two teams that have qualified for the FIFA world cup along with Cameroon are South Africa and Nigeria.  
The team made it to the top three teams after defeating Mali in the match to secure the third place. The FIFA world cup for women will be held coming June. 
Cameroon had won the 2017 Africa Cup of Nations. Contra Nocendi International and Contra Nocendi Cameroon congratulate the team on their feat and wish them the very best in France as they compete in the World Cup this summer.